Ernest Helms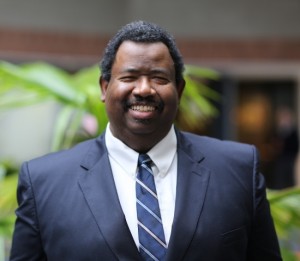 Patent attorney Ernest Helms' practice includes licensing, patent validity and infringement opinions, and the preparation and prosecution of patents, trademarks and copyrights.
He has prosecuted more than 600 patents in a variety of mechanical technologies including mining equipment, air compressors, agricultural equipment, automotive interior systems, air bags, antilock braking and traction control systems, electrical connectors, automotive powertrain components, solenoids, medical implants and instruments.
Prior to joining the firm, Ernest worked as a patent attorney for General Motors, International Truck & Engine, and Joy Manufacturing.
Ernest received his Bachelor of Science degree in Mechanical Engineering from the Ohio State University (where he played football for Woody Hayes), and he received his Juris Doctor degree from the University of Pittsburgh.